We are fast approaching one month since January 1st, 2019.  Many of you made New Year's resolutions that included your health. This is the most important resolution you could make. However, research shows that after one month over half of people lose focus of those better, healthy habits. Let this be a reminder to stay on track!
If you are reading this, you probably have a painful joint or body part. Pain is often the best motivation to make some healthy changes. In general, better nutrition, weight management and exercise will help you better manage your pain. Most importantly, you'll live longer and stay healthier by focusing on those healthy habits.
At Blanda orthopedics and Physical therapy, we focus on an integrative, full-body approach to your orthopedic problems. This carries over to helping you fight general medical problems and allows you to age gracefully.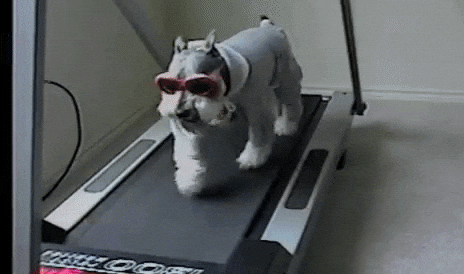 Please reload